Henna Brow tinting uses natural dye from the henna tree to provide staining to the skin under the brows for a full effect. It also coats the brow hairs with colour, rather than changing the natural colour . For something more defined and noticeable, I recommend henna...
Are you told your nails are too weak and that's why your gel polish manicures won't last? Are your nails being over prepped during your manicures? Do you want strong hard healthy nails? Does your gel nail polish chip soon after your gel polish manicure? If you have...
Hours
Wednesday: 10am – 6pm
Thursday: 10am – 7pm
Friday: 10am – 7pm
Saturday: 10am – 4pm

Appointments outside these hours on request.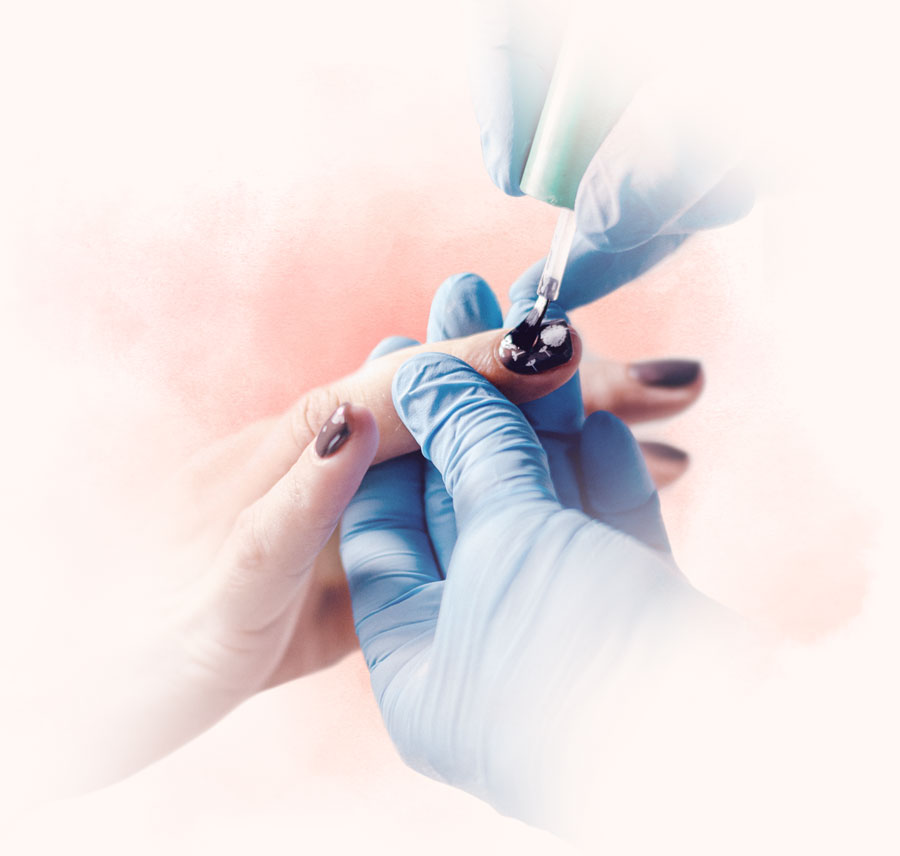 Unit 8, Woodstown Shopping Centre, Ballycullen Rd, Ballycullen, Knocklyon, Co. Dublin, D16 Y004