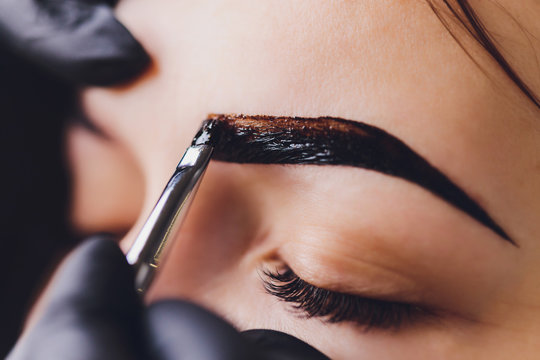 Henna Brow tinting uses natural dye from the henna tree to provide staining to the skin under the brows for a full effect. It also coats the brow hairs with colour, rather than changing the natural colour .
For something more defined and noticeable, I recommend henna brows. The staining on the skin is going to create the illusion of fullness, and your shape is going to be enhanced and defined.
Henna colours tend to provide extra depth, so it's perfect for enhancing your brows and taking them to the next step.