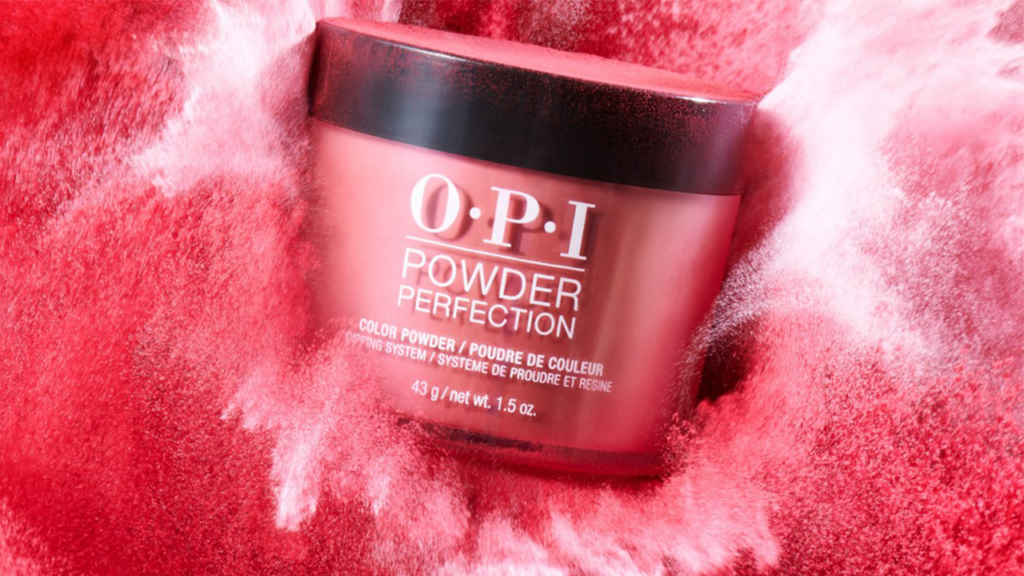 Powder Perfection is a fast application system, odour-free acrylic alternative that promotes a clean-air environment while offering a gel like polish wear and high shine.
Clear colour set powder is used during Powder Perfection as a protective barrier during contouring the nails.  It has a more natural feeling result vs acrylics.  There is no damage to the natural nail as the removal is soak off.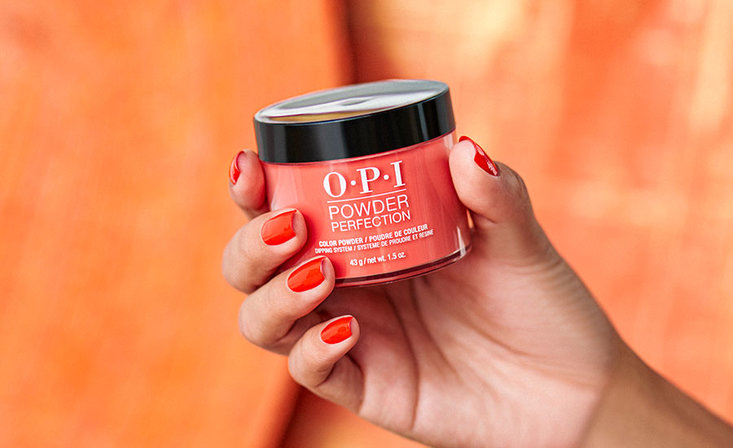 Who is Powder Perfection for?
If your hands are constantly in water throughout the day.
Your nails are soft and flexible.
Gel Manicures peel off your nails easily.
The smell of nail lacquer or acrylics bother you.
You are hard on your hands.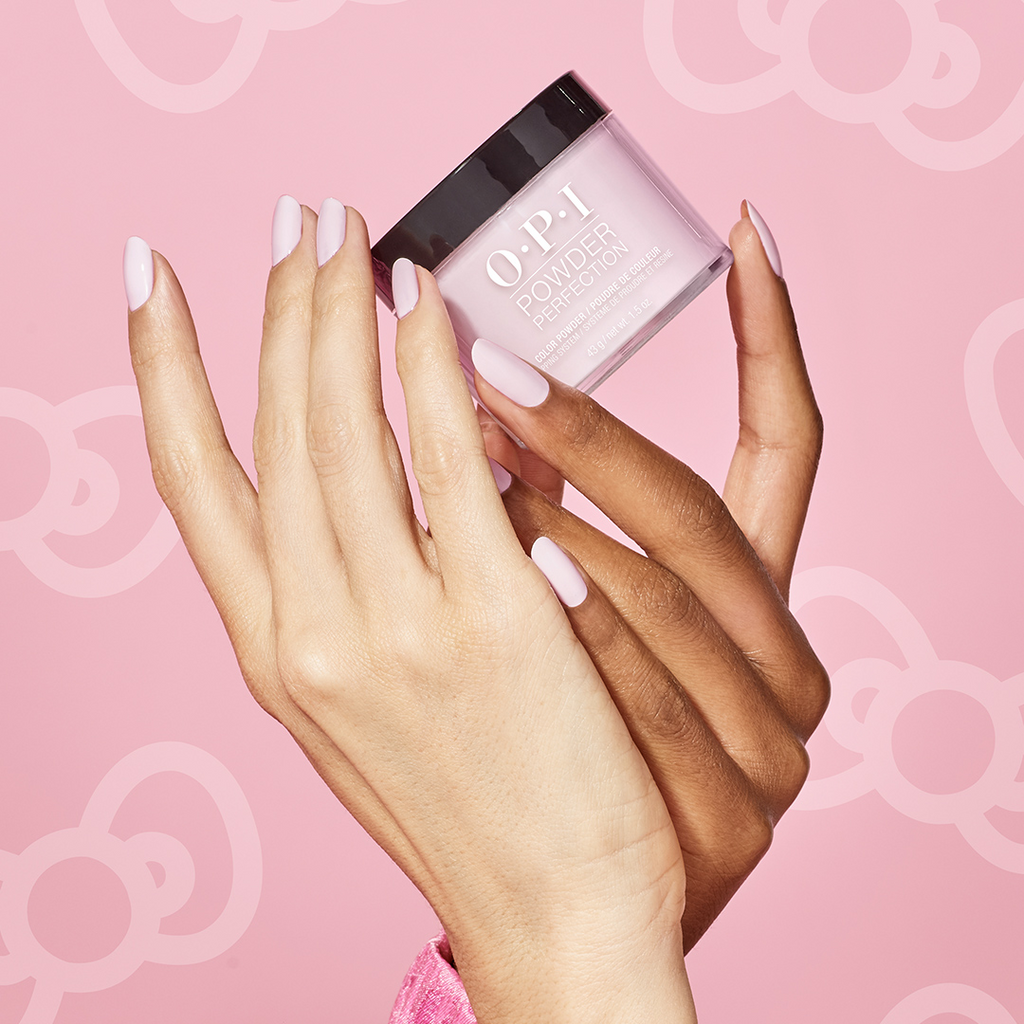 How does it work?
OPI Dipping Powders use a unique application of resin which is in the form of a basecoat.
The nails are then dipped into an acrylic powder multiple times, cured with an activator and finished with a top coat
Ready to try OPI Powder Perfection Book Online www.lqb.ie