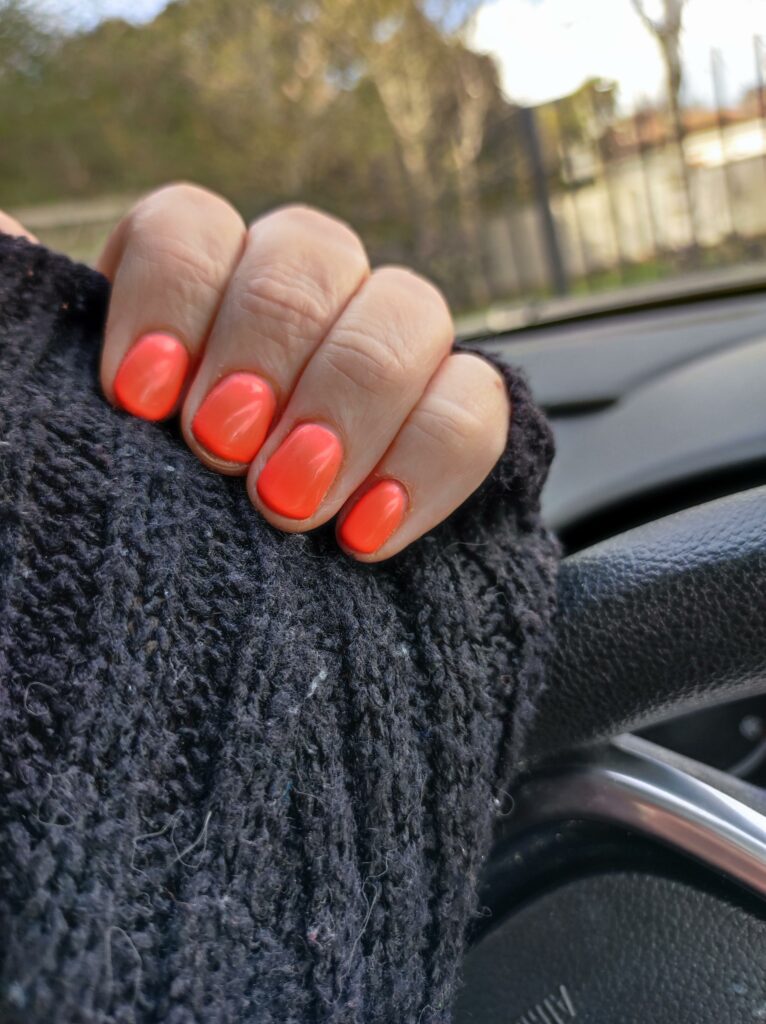 Are you told your nails are too weak and that's why your gel polish manicures won't last?
Are your nails being over prepped during your manicures?
Do you want strong hard healthy nails?
Does your gel nail polish chip soon after your gel polish manicure?
If you have weak nails or you feel your nails are chipping too soon after your gel polish manicure then I can help you!
Infused with calcium and vitamin complex, my specialised base coat will leave your nails feeling stronger during your polish wear.
It will add more strength to your natural nail. It provides adhesion for up to 3 weeks of wear and stay-true color.
Don't let any nail technician tell you that you can't have strong healthy nails which look beautifully manicured always! Or that you "need to give your nails a break"!!! (This one particularly irritates me as it's so not true).
Contact me to book a gel polish manicure on 01 4428500 or Whatsapp
Leslie ❤️